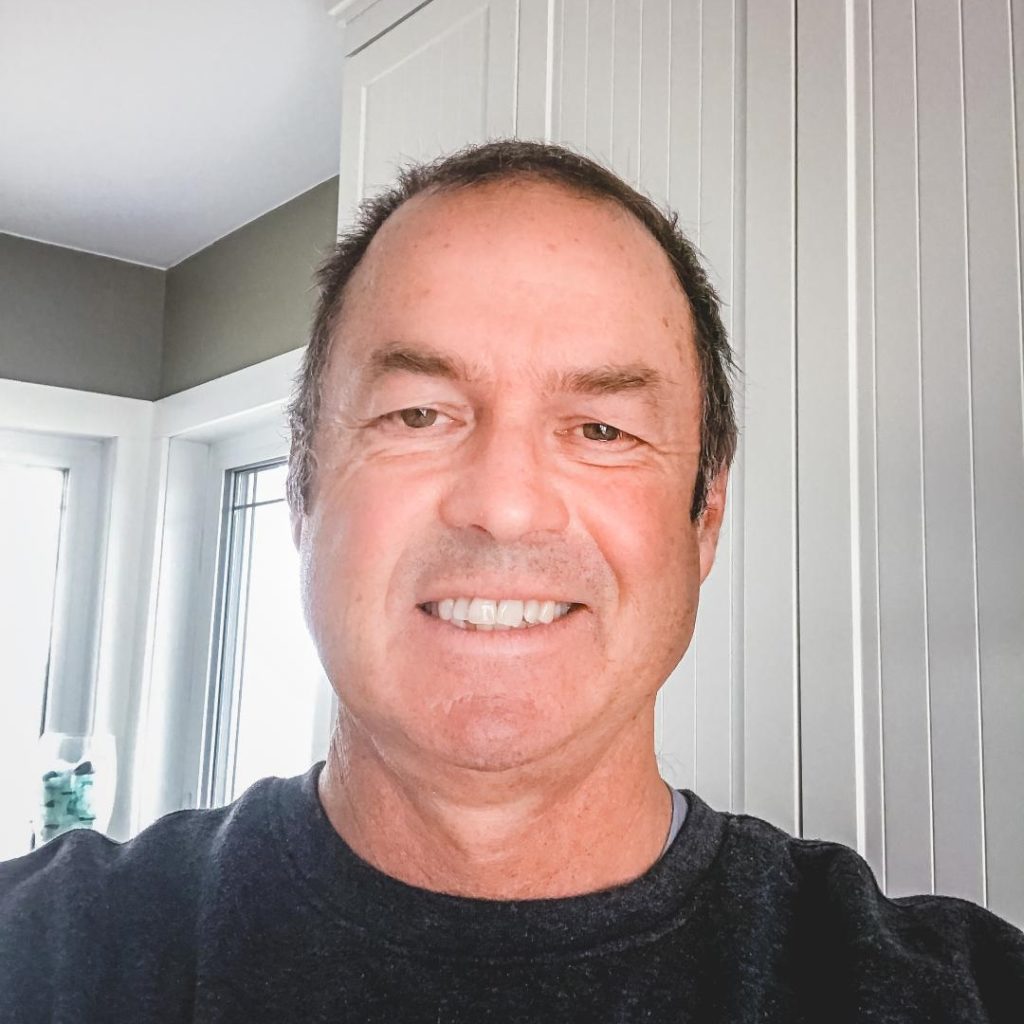 "I was a kid who grew up on the farm in Manitoba in the 70's and I joined the Winnipeg Police service in 1980 and spent 20 years in a number of divisions : from General Patrol, Vice, Community Policing and Community Relations.
During that time, I held positions on the Winnipeg Police Association and the Manitoba Police association,
representing Police officers where required. I also committed in the Canadian Police Association helping to bring
awareness to Government leaders about issues of Policing in Canada.
My deep love of family, nature and human being make me engage for my community as a representative of Police For Freedom Canada in Manitoba."